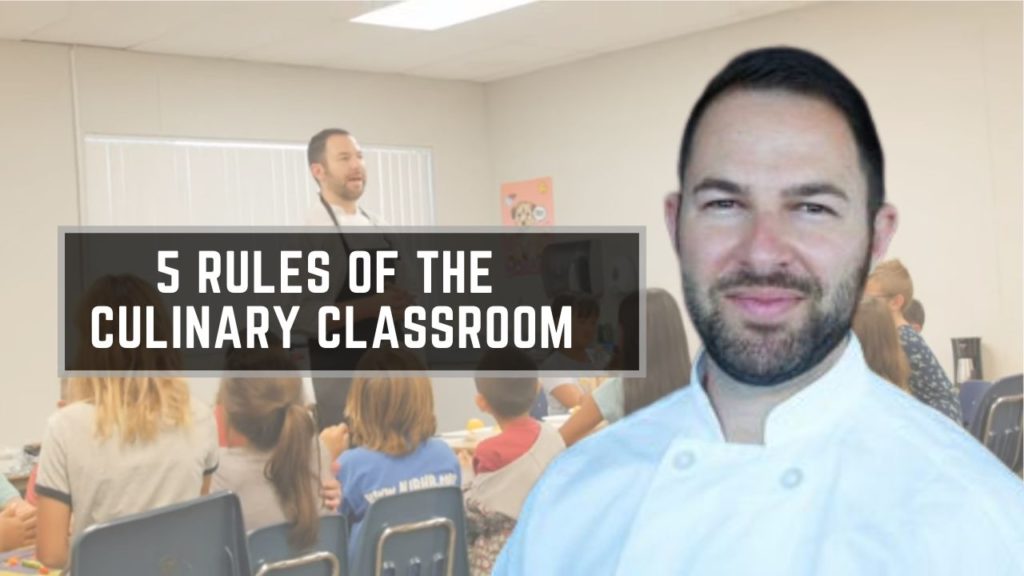 In this video Chef Eric is training Woodcraft Rangers staff how to keep kids engaged.  We start with 5 Chef Rules, Counting Off Kids, Making Class Interactive and Safe and more!   
How To Keep Kids Listening While Teaching Cooking
If you'd like your kids to experience a fun week of virtual cooking camp where they will cook 15+ recipes by a real chef and develop culinary skills each day, signup at
Join today as we have limited space, for the first 20 signups each week!
Camp is 9am-12pm, Monday-Friday. Week 1 is June 15-19 with the theme "Mangia Italiano"