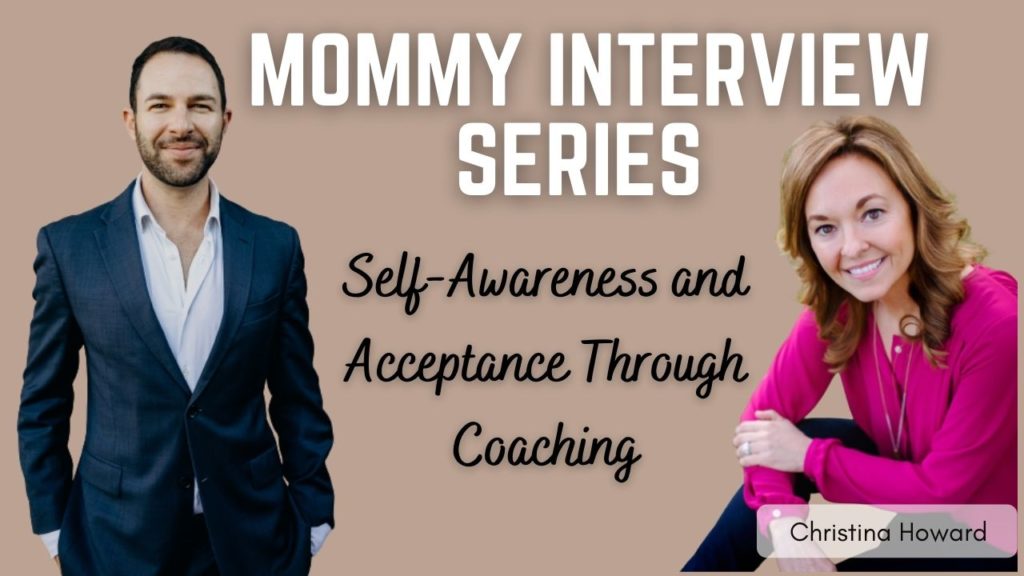 Watch the full interview here ===> Christina Howard on Leadership, Coaching High-Performance Professionals and Being A Mom
Christina Howard is a mom and entrepreneur who runs Intently, a leadership coaching firm for high-level executives. She's a good friend and this interview covers a variety of topics including:
Her go-to easy and healthy weeknight dinner (the prep is key!)
How she aims to "eat the rainbow" with her diet
The Mindset of High-Performers
Her favorite cauliflower rice
How self-awareness and self-acceptance have changed her life
Morning rituals to connect with her husband
Family dinners to connect with her family
How to be present and available with your kids
How to be kind to yourself
And more!
This was a longer interview, and the last part became a personal coaching session for my own diet issues and mindset.
To learn more about Christina and her work check out: https://www.intentlyco.com/Watch the full interview here ===> Christina Howard on Leadership, Coaching High-Performance Professionals and Being A Mom