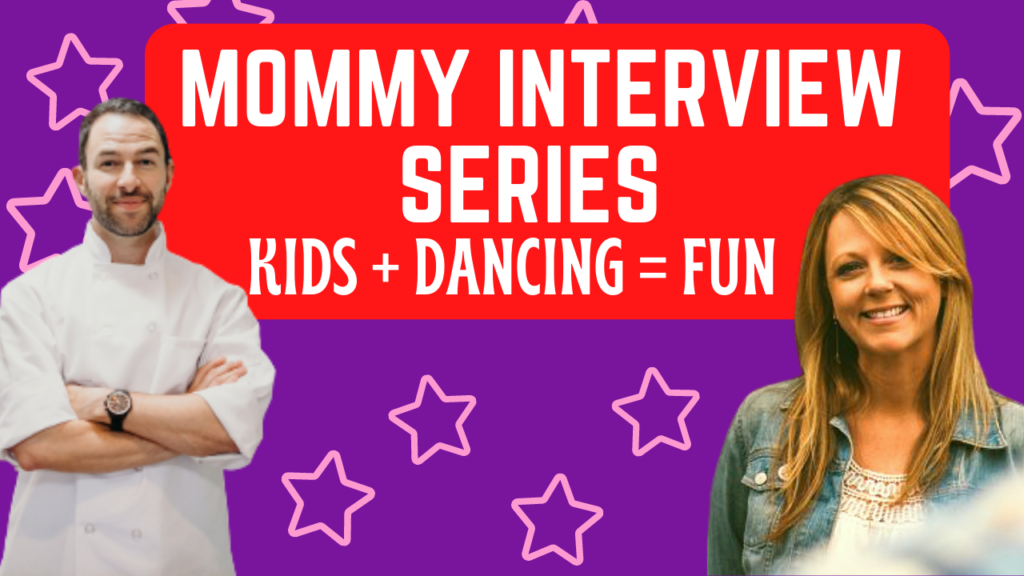 Check out the full Mommy interview here ===>Kelly Richardson – Teaching Kids To Dance and Move, Entrepreneurship during a Pandemic and more! | The Mommy Interview Series with Chef Eric Horwitz
Kelly Richardson is the Owner of Funky Divas and Dudes, an enrichment program based in Los Angeles, California that teaches kids to be confident, healthy and exercise by learning to dance.  She's got two young kids, ages 2 and 4, and lives in San Antonio, Texas with her husband.   I've known Kelly for years, and haved shared lots of ups and downs while running businesses that work with elementary schools and hiring/training lots of part-time teachers.  In this interview she shares:
How she gets her young kids to try new foods
How dance can get help boost a child's self-esteem
The challenges she has trying to balance mom life and running a full-time small business
How her and her business partner dealt with the pandemic shutting down all of her school clients
And more!
To follow Kelly go to Instagram: @funkydivasanddudes and visit www.funkydivasanddudes.com