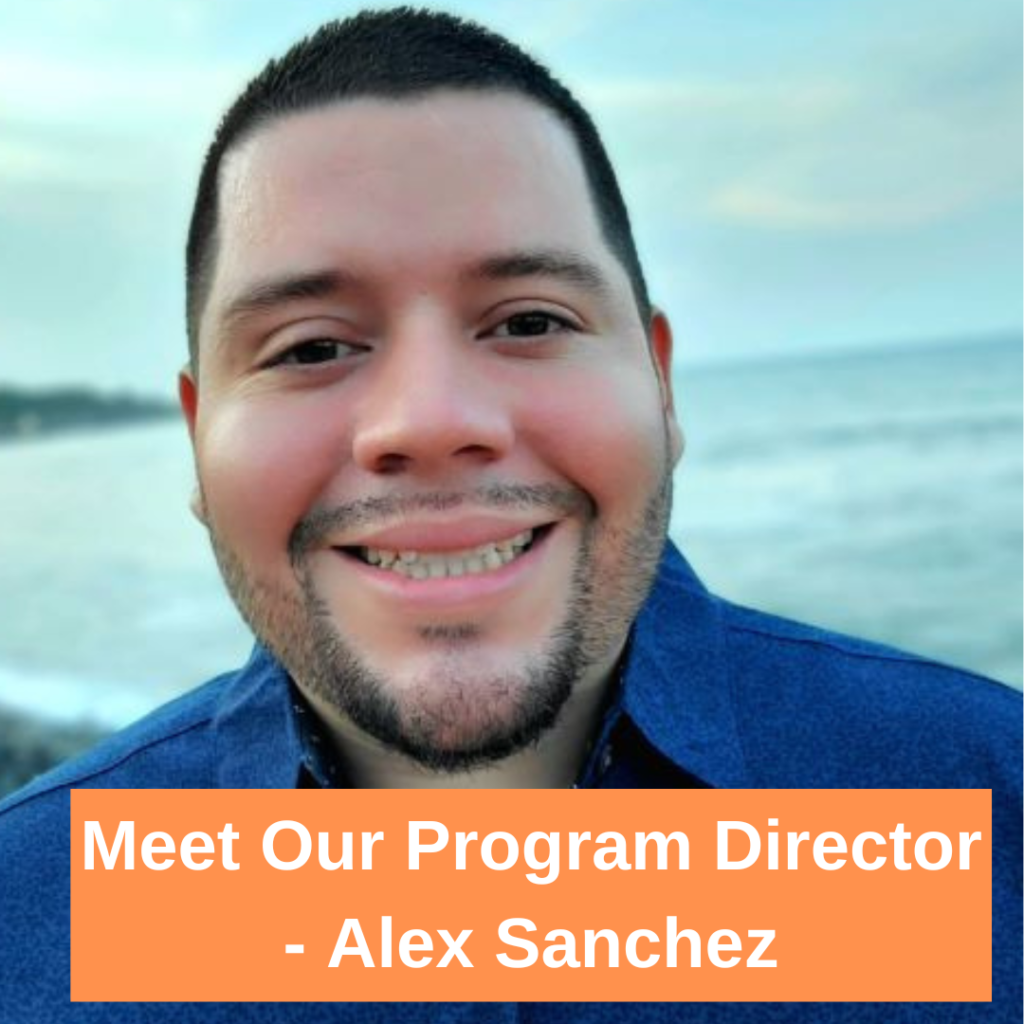 Hi there, I'm Alex Sanchez, the Program Director at LIFT Enrichment. I'm thrilled to be a part of the LIFT Enrichment sales team to bring more culinary workshops to Title-1 schools.
One cool thing about me is that I'm a chef. I currently live in El Salvador (though I'm originally from California) and opened a restaurant with my family near the beach.
Outside of work, I love spending time with my wife, dog, and 3-year-old daughter. When I can, I like to surf and enjoy the local cuisine.
My work here at LIFT Enrichment is fulfilling because it combines my love for cooking in the kitchen plus helping kids. I see how kids love to eat at fast food restaurants, much like I did growing up. It's important to show them how to make real and healthy meals at home.
If you'd like to bring healthy culinary workshops to your school, let's chat 🙂
Here is a link to book a meeting with our team
Best,
Alex Sanchez
Previous Newsletters

Around the World With LIFT Enrichment, Cauliflower Veggie Fried Rice (Recipe From Our Classes), Focusing on School Districts, a Client Case Study: Panama Buena Vista, Meet Our New President Slava Repetina, Exploring Mexico, Three Highlights from Boost 2023 (and one Huge mistake), The Two Big Ways We Hit 7 Figures (and Rebounded Post-Covid)