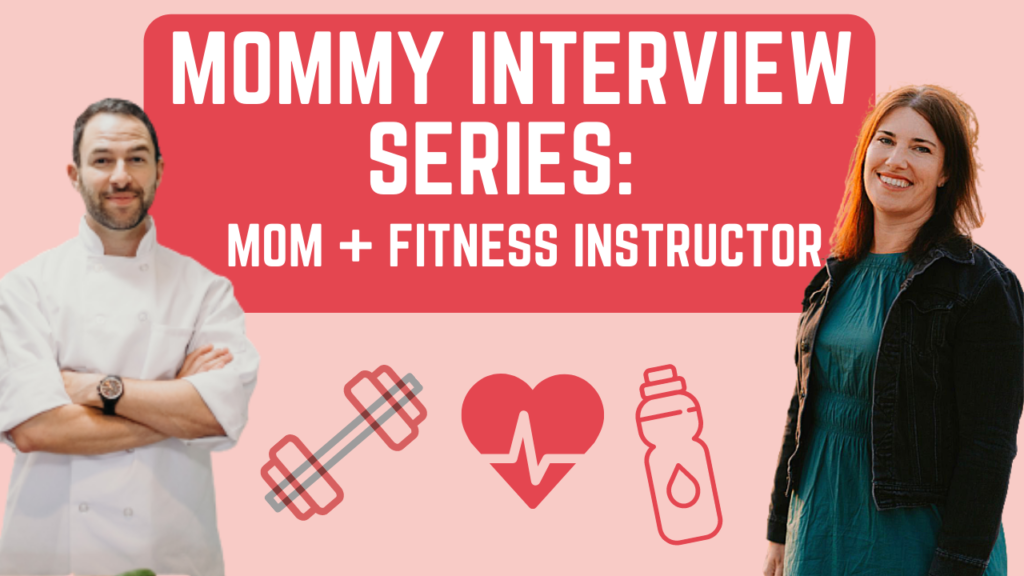 Check out the full Mommy interview here ===>Margie Rivas – Success with Her Son Learning To Cook, Lifting Weights with Moms and more!
Margie Rivas is Pediatric Nurse, mom of 3 and fitness instructor based out of Northridge, CA. In this interview we talk about a lot how she juggles healthy eating with the challenges of being a mom in 2021. She shares:
Her favorite easy and healthy weeknight dinner!
How her son Sammy has made dozens of recipes through the Kids Can Cook Inner Circle
Why moms should lift weights and how it will help as you age.
A great tip for meal prepping when you are feeding 3 kids and a husband every night
And more!
To follow Margie go to Instagram: @Margiepnp and @empowerstrengthspace