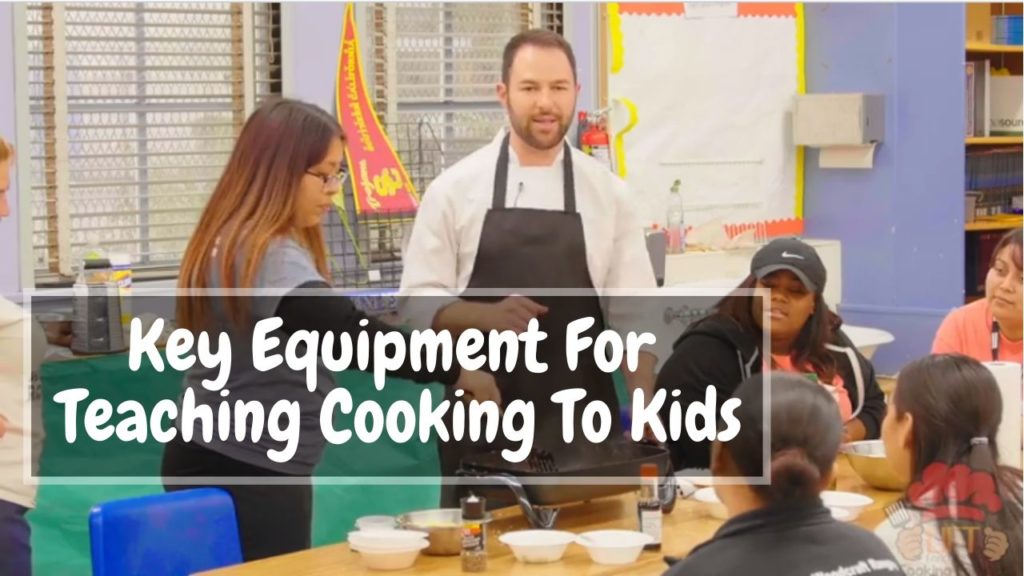 Happy Friday! Here's a free video from a professional development workshop for Woodcraft Rangers in which I share the key piece of equipment we use in our class: the electric hot plate.
Professional Development with LIFT Enrichment: Supplies, Class Management and Budget
Also in the video I go over class management and budgeting and there are definitely some takeaways that will help you cook at home.
Lastly, summer is around the corner! If you'd like your kids to experience a fun week of virtual cooking camp where they will cook 15+ recipes by a real chef and develop culinary skills each day, signup at