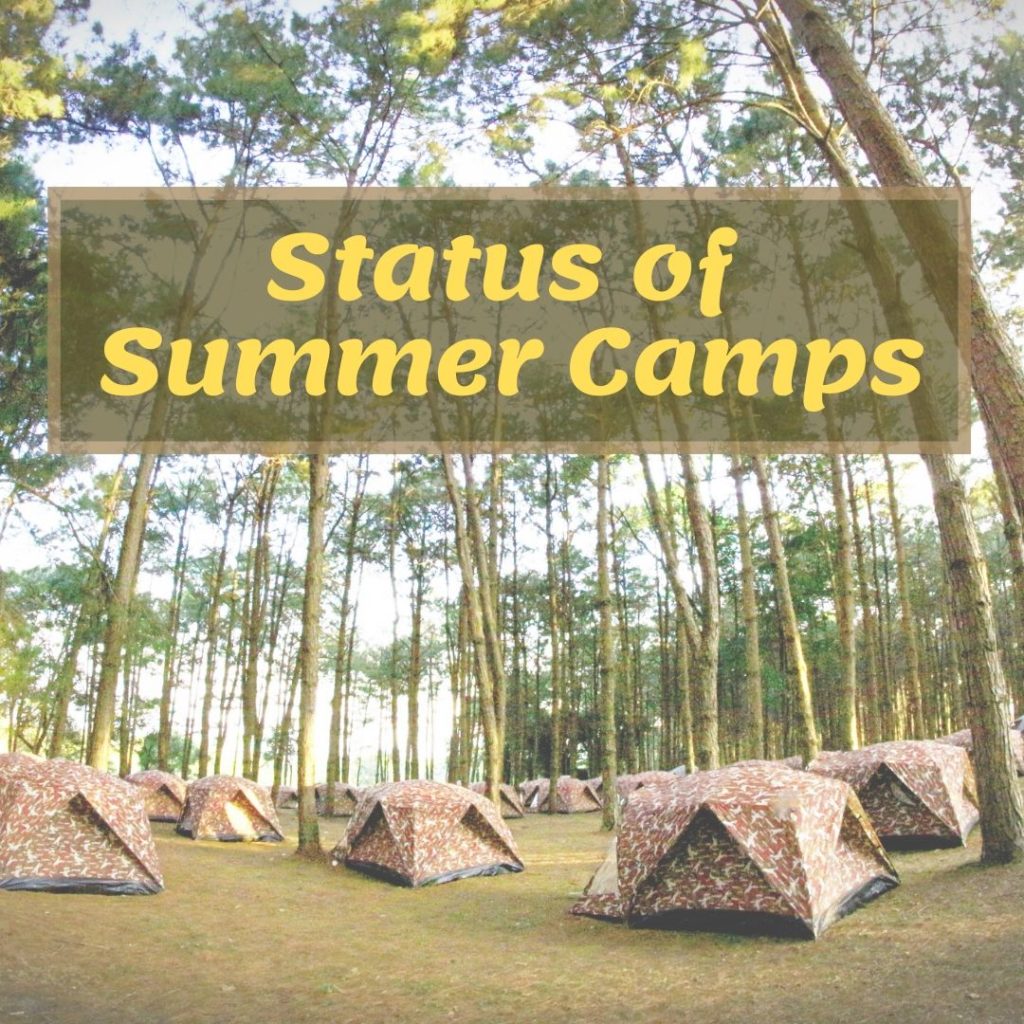 Will there be in-person summer camps for kids?
My prediction: Most likely no…
Or at least not in June and July (possibly August as well)
Right now there are TOO many uncertainties
Currently
Parks and rec centers are not printing and sending our brochures
Schools are closed
Camps like Galileo have gone bankrupt (link below)
Trust me, I WANT camps to run in-person because I have already have 50 weeks of camp ready-to-go!
But it honestly doesn't seem like camps will run due to safety concerns about putting kids together in groups (even with social distancing)
This is why LIFT Enrichment launched a Virtual Cooking Camp
It's from 9:00am-12:00pm for the full week and will get your kids engaged in health education, have fun, cook with LIVE Chef Teacher and give you some peace in the morning.
=> Register for Virtual Cooking Camp (limited to the first 20 signups)
News:
It's tough out there for camps.
That's why I'm going full force with a virtual program.
Next week, we start launching facebook ads and promoting it to thousands of families across the West Coast.
Join us for an amazing camp experience (and our incredible refund policy…if you change your mind)
=> Register for Virtual Cooking Camp (limited to the first 20 signups)