Happy Tuesday! Below is a recap of the past week of free blogs and videos for parents to get their kids cooking healthy foods!


Ok, that last one was a pitch for a virtual spring session that starts April 21 and 22!

Shout out to the dozens of parents who have joined the class.

=>  Enroll Now for Spring 2020, Mexican fiesta live cooking class for kids!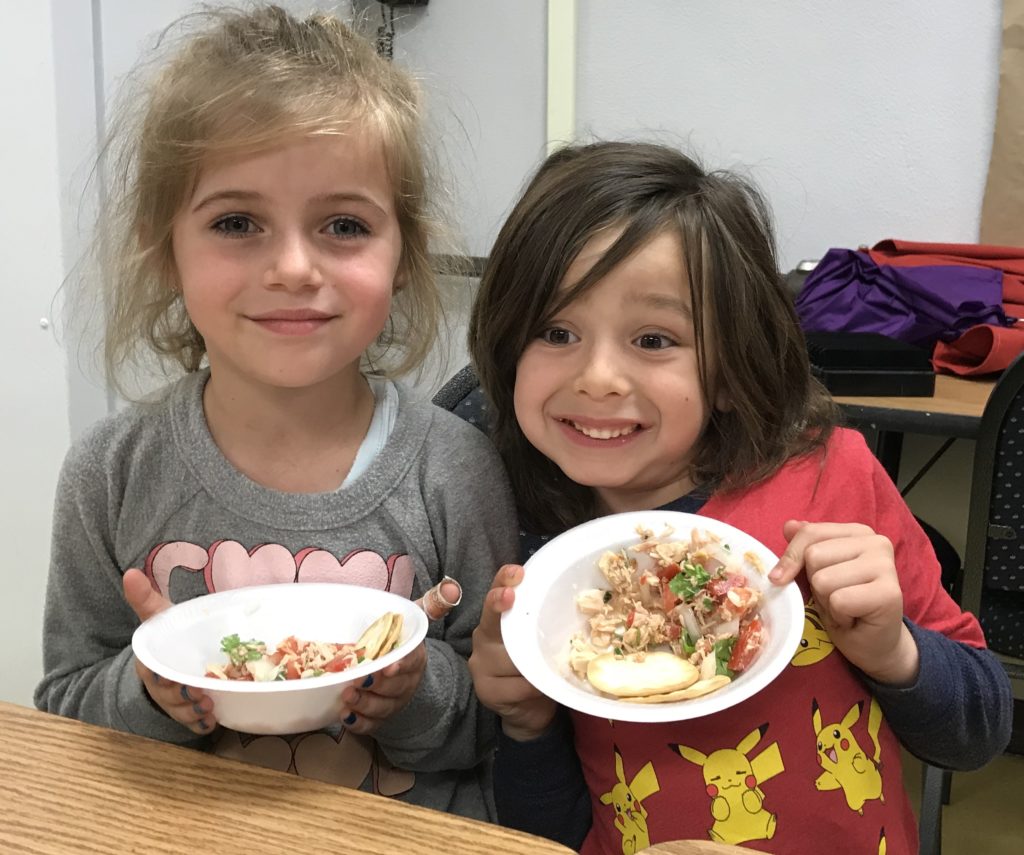 5-week session starting April 21 and 22

$525 worth of goodies for only $99.  

This is a lot of stuff, all put together to help parents and kids who are at home and need to cook healthy foods.

Eat well,
Chef Eric