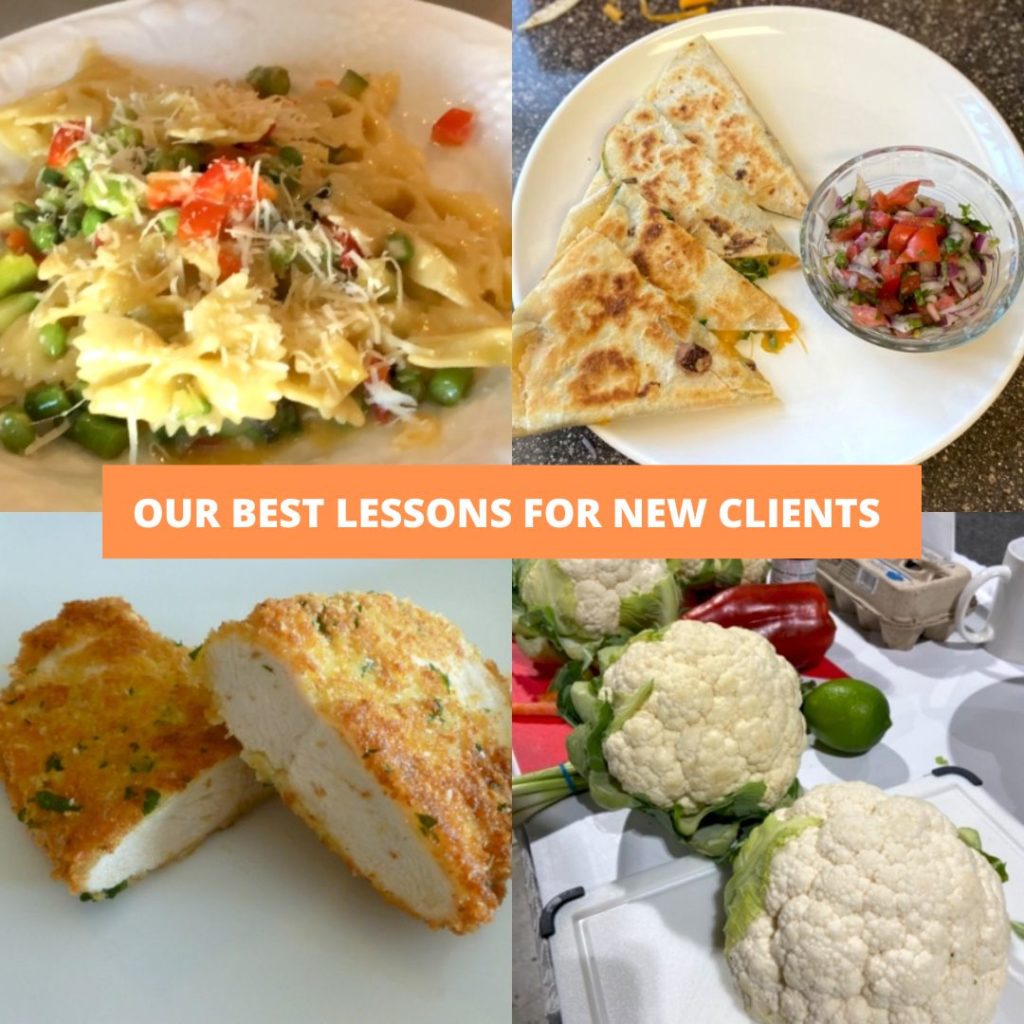 The BUSIEST MONTH OF THE YEAR FOR AFTER-SCHOOL
Welcome to the month of September, which for after-school providers means it's GO time. Amongst my friends who run enrichment companies, we're all talking and swapping stories right now of how we are doing when it comes to recruiting and training new teachers, closing new clients, building the internal team and more!
In the last 30 days my team at LIFT Enrichment has
Onboarded our first clients in Northern California (Aspire Public Bay Schools for 140 workshops this Fall at 7 sites!)
Hired a new Operations Coordinator, Bookkeeper and Video Editor
Recruited over a dozen new Chef Teachers (and more as we go)
Taken initial meetings with BIG districts like Palm Springs USD and other areas where we will be servicing 200+ workshops
Revamped our curriculum and updated it with new recipes and tweaks
It can be a lot, and as the CEO I recently hired a Business Coach to help me get through it all (shoutout to Jay!). As a solo-entrepreneur, I like to learn from people who have built bigger businesses than me so I have someone to bounce ideas off of, put out fires and keep me focused with my eyes on the prize.
All the work over the past 6 months has paid off because this Fall 2022 we will SURPASS our biggest session ever, which was Fall 2019 (pre-covid), as we will be teaching 1300+ students over 600+ hours of culinary workshops!
WHAT WE ARE TEACHING NEW CLIENTS
What I most love about our curriculum is how it's been honed and refined over the years. Every client starts at the same place, which we call Healthy Cooking 101
It's a 10-recipe series designed to bring in students in K-12 who may have never learned to cook, by presenting familiar foods like pasta, burgers and quesadillas in and healthy ways.
Here's the order, and also check out the video tutorials on the links:
Pasta Primavera with Zucchini, Bell Peppers and Peas (read more here)
Black Bean & Spinach Quesadilla with Pico de Gallo (watch here)
Whole Wheat Grilled Cheese with Broccoli Slaw (watch here)
Crispy Chicken and Eggplant with Mixed Green Salad (watch here)
Black-Bean Sliders with Cabbage Slaw
Cauliflower Veggie Fried Rice (watch here)
Healthy Fettuccine Alfredo with Asparagus (watch here)
Healthy Taco Bell Crunchwrap with Lean Beef
Mexican Crispy Tortilla Salad with Honey-Lime Vinaigrette
Healthy Panda Express Orange Chicken (& Tofu) with Jasmine Rice (read more here)
We chose these recipes because they are full of vegetables including: cauliflower, spinach, zucchini, broccoli, bell pepper, peas, onion, cabbage, tomatoes romaine and more
They are also much lower in calories (without sacrificing flavor) than a typical pasta or slider or chicken nugget.
Also, they are all SIMPLE dishes using inexpensive ingredients that are students, which are in low-income areas, can easily make at home to feed their family.
We know our clients will really love these recipes…and then enjoy Healthy Cooking 102 and 103 which feature all lessons.
If you're a Title-1 school with after-school grants (ASES, 21st Century or ELOP) and want to bring healthy culinary workshops to your students (either in-person or our virtual LIVE classes) anywhere in  the US, then reach out to us at info@liftenrichment.com, Click here to meet with me! or call (310) 890-8704. We'll get to know your needs and see if we can bring our fun, educational and nutritious workshops to your students!
Get Cooking,
Chef Eric Horwitz
Read More: