Our niche is working with Title -1 schools, which are schools with a high population of students who qualify for free or reduced lunch, meaning they are in low-income household. Our clients are typically districts or charter schools that have access to specific government grants focused on serving after-school and summer programs
The time frame from 2pm-6pm on weekdays is when kids from low-income neighborhoods can get into bad things like gangs, violence, etc. because there is typically no one to watch them because their parents are working. An after-school program is designed to keep kids engaged, teach them life skills and help them with school work, and is free to them because of the grants I'll describe below.
What we do at LIFT Enrichment is add an extra layer of fun to their after-school time by bringing in our healthy culinary workshops. We promise those workshops will be 3 things: Healthy, Educational and FUN.
It's actually the last part "Fun" that is one of the most important parts, because students get excited to experience their workshop that involves chopping, cooking and, of course, eating delicious foods that they made!
I remember asking one of my clients, after meeting her at a conference, what was the main thing she personally got out of bringing our workshops to her district. She said that she liked that she was bringing a very fun and educational experience to their students that is so different from everything else they do.
I confirmed this with other clients and now I know that most important thing we sell is "Fun."
Let's get into the most popular grants our clients use to find a culinary workshop
ASES – After School Education and Safety (ASES) Program
This grant is exclusive to California and was designed to help create expanded learning programs at public schools. There is a two-part focus for the program.
One part is providing academic and literacy support to help students meet state standards for core subjects such as math, social studies and reading.
The second part is for educational enrichment programs and includes a broader range of activities to help students grow holistically such as offering performing arts, music, physical activity, health/nutrition promotion (sounds like a cooking class fits this!) and more.
ASES is for TK-8, so mostly elementary and middle schools.
It originated in 2022 from a voter-approved initiative from Proposition 49. At the time of its funding, Governor Arnold Schwarzenneger helped champion the Proposition and so that it got approved by the voters. (Go Arnold!)
The program was funded for $550 million. In 2020-2021 the annual amount for the funding was $650 million. Source
There are a lot of requirements, including how grantees must provide educational and literacy elements. They also must have a student to staff ratio of no more than 20:1. The minimum grant per site is $50,000 per year, while the maximum grant sizes varies depending on the size of the school.
Expanded Learning Opportunities Program (ELOP) and ELO-G
"ELOP" is the result from a budget act that added before school, after school, intersession and summer programs that focus on developing the students holistically with hands-on learning.
ELOP provides $5 billion over five years, exclusively from California. California also has ELO-G (Expanded Learning Opportunities – Grant) which is a one-time $4.88 lump sum Source.
ELOP prioritizes high-needs students and is focused on enrollment. If you have fun and engaging activities, like a cooking class, it will help boost your enrollment. (Click here to book a meeting with my team and I if you'd like to learn more about culinary workshops)
These funds are distributed to "local education agencies," (aka "LEA") such as the districts and individual schools LIFT Enrichment partners with.
All funds must be spent during the school year it is received.
I'm still a little hazy on all of the details of the program, but let's just say there is a LOT of after-school funding. A lot of our client's have titles such as "ELOP directors" or "ELOP Coordiantors" or "Director of Federal Grants" and I go to them to learn more about ELOP.
Covid Relief Aid
In the fiscal year of 2021, $14.2 billion was allocated in federal covid-relief aid focused on addressing students' academic and social needs. $6.1 billion of that total went to tutoring, summer and afterschool programs, as well as for school counselors, nurses and school psychologists.
The program is called the "Elementary and Secondary School Emergency Relief" funds or "ESSR" which was a total of $189 billion for K-12 schools across the nation.
There's an 88-page document on the rules for spending the ESSR that goes over how to use the money for supporting educators, hiring teachers, recruiting substitutes and more. Some elements include how it can be spent on construction projects to improve facilities, but it can't be used on athletic facilities (stadiums, field, swimming pools, etc)
There are more details, but it can quite complex Source
More Grants
There are also other grants such as 21st Century funding that are designed for after-school and summer activities for Title-1 schools. I've also worked with special "migrant fund" grants in California
In 2022 alone, congress approved $42.6 billion for k-12 schools, which was an increase of $2 billion. $17.5 billion of that went to Title 1 programs, Source
In a nutshell, if you're a Title-1 school or district with access to these or other funds and want to bring LIFT Enrichment's healthy culinary workshops that will engage your students, increase attendance and help them learn a life skill, click here to setup a time to meet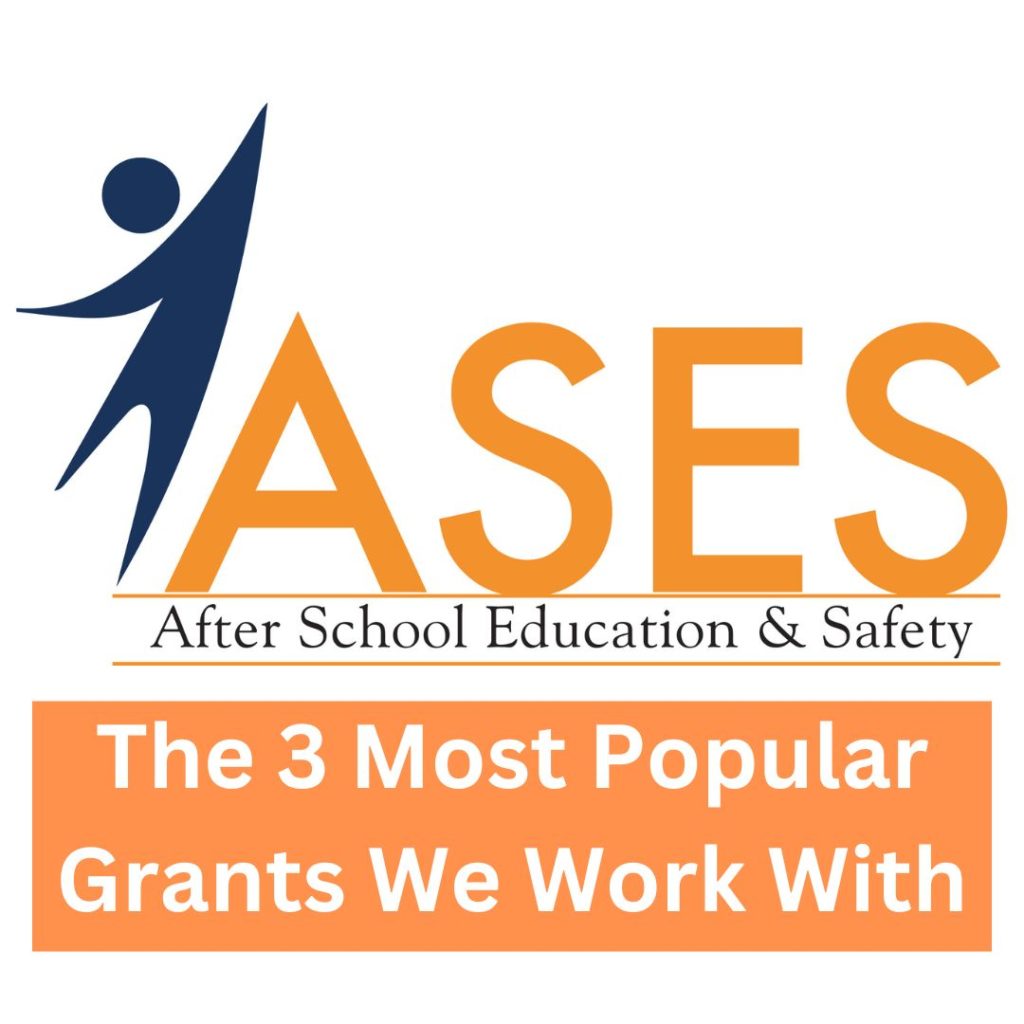 Check our previous blogs:
5 Amazing Things About Living in Dubai
Paris, Dubai and Your Invite to a VIP Client Appreciation Dinner
4 Things Not To Do In A Cooking Class